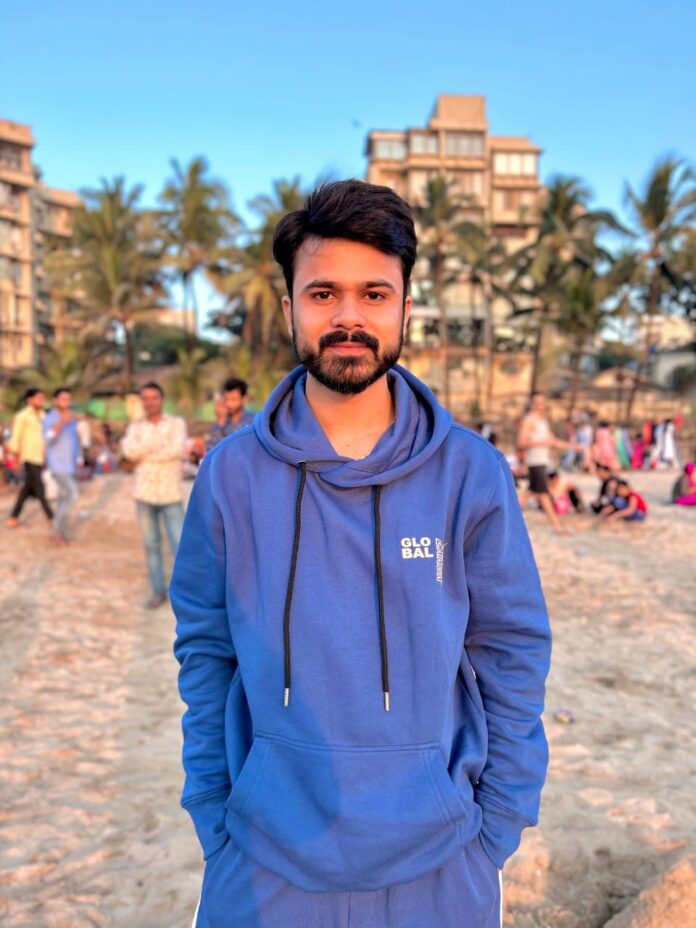 Himanshu Mishra: the one who identifies the talent within.
The Indian cinema industry has gone a long way since its inception to the golden age of entertainment. It has given us stars and talent to admire and love. Casting director, on the other hand, identifies the actor like a jeweller recognizes a diamond. Casting directors discover the stars who will play the characters in a film or television drama. The production business hires them to match actors to parts. Casting directors study screenplays and meet with producers and directors to get a feel of who they're looking for. Himanshu Mishra is one such Johri.
Born and raised in the Ambedkar Nagar area of Uttar Pradesh to Sunita and Bhuvaneshwar Mishra, he is a well-known casting director and celebrity manager in the Bollywood film business. Several celebrities have worked with him, including Akshay Kumar, Tiger Shroff, John Abraham, Vijay Thalapathy, Arjun Kapoor, Arjun Bijlani, Nia Sharma, Shaheer Sheikh, Erica Fernandez, Zain Imam, Reem Shaikh, and many more. He has worked on several music videos, feature films, web series, serials, and live event brand promotions. Himanshu Mishra is a highly skilled, industrious, and trustworthy individual who understands how to ideal cast for small character's, how to prepare or seek for right character for perfect part as per authors' and directors' perspectives.
Himanshu worked as a casting director for the music album 'Tum bewafa ho,' which featured Arjun Bijlani and Nia Sharma in a sorrowful love tune. He's also cast Shaheer Sheikh and Erica Fernandez in the 'Wo kashish' music video. Himanshu Mishra has been active since 2015, and he has made significant contributions to the entertainment sector. We wish Himanshu the best of success in his future endeavours.