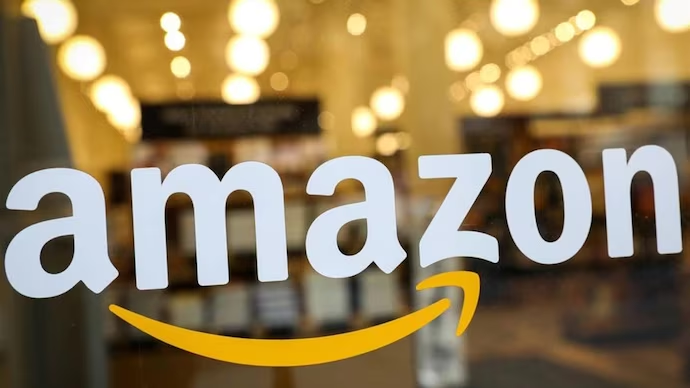 Amazon plans to retrench up to 1,000 employees in India as part of its largest retrenchment exercise across the globe, bringing the total number of layoffs to around 1,000.
Sources familiar with the matter said the decision to eliminate 18,000 jobs across the globe will have a significant impact on about 1,000 employees in India.
The CEO of Amazon, Andy Jassy, confirmed that layoffs are on the way. It was announced that over 18000 employees, including many from India, will be impacted by layoffs as a result of the company's restructuring. There has been speculation in the past that Amazon may be firing as many as 1000 employees in India across a variety of departments, such as technology, human resources, and many others. There are signs that the tech company has begun terminating employees globally, including those in India, as well. Jassy confirmed in his blog post last week that the company will communicate with the affected employees after January 18th, according to the blog post.
Amazon is informing employees affected by the layoffs that they will receive an email informing them of the news. Several sources confirm to us that the email asks the employee to meet with the leadership team on a specified date in order to gain more clarity on the situation. According to the same email, the company also promises to offer 5 months of severance pay to Musk's ex-employees. Elon Musk's Twitter, however, conveniently ignores this offer. The majority of the former Twitter employees who were laid off by Elon Musk last year have yet to receive any information regarding their severance package. As a result, some employees have received severance mail from the company that has landed in their spam folder as a result of the payment structure that was provided to them.
A majority of tech companies have resorted to layoffs in order to survive the current economic headwinds, and the layoff announcement is in line with the approach taken by a majority of these companies. In the midst of inflation and rising interest rates, firms are looking to reduce their expenses as much as possible.