Bank Fraud: Every day new financial crimes are emerging in the country. Their value has crossed lakhs and crores and has now fallen into thousands of crores. Recently, CBI has brought to light such a big scam.
According to CBI
The case of taking thousands of crores from banks and diverting them through suit case companies has become a sensation. In this case brought to light by the CBI, it has been revealed that a company named GTL Limited had fraudulently siphoned off the money taken from the banks.
The investigating agency said the money was diverted by creating bogus companies. It said that cases have been registered against some bankers and company directors in this matter.
Big fraud..
It was revealed that the company had committed fraud to the tune of Rs 4,760 crore by taking loans from a consortium of 24 lenders. The investigation revealed that the money was easily diverted by giving advances to some companies without supply of materials and goods.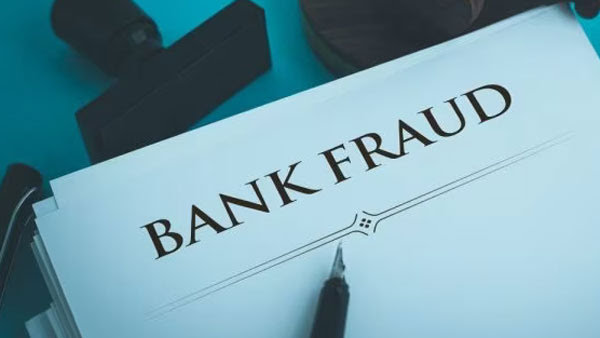 ICICI Bank has given loans of Rs.650 crores, Bank of India Rs.467 crores and Canara Bank Rs.412 crores and has exposure to GTL Limited.What does the company do? GTL was started in 1987 by Manoj Tirodkar of Global Group.
The company is in the business of providing network deployment, operations and maintenance services to telecom operators in domestic as well as international markets.Investments with loans Disturbing facts have come to light in the CBI investigation.
The officials have found that the company has used the loan amounts taken from the banks in various phases since the financial year 2009-10. It was found that some of the money was used to buy shares of other companies and some of the money was used for investments in mutual funds.
Although RBI has warned..
In April 2016, the Reserve Bank warned IDBI Bank about the loans of GTL Limited. It suggested that the said company should be red flagged and a forensic audit should be conducted. However, IDBI replied to the Reserve Bank that if this is done, the collection of dues will be more delayed. After that in another letter in July, when the RBI decided to comply with its instructions, NBS & Co appointed a chartered accountant to conduct the forensic audit.