Andhra Pradesh capital: YSR Congress chief called on investors to visit the new capital during a global summit next month to 'see for themselves how easy it is to do business' in his state.
Visakhapatnam will be Andhra Pradesh's new capital, chief minister YS Jagan Mohan Reddy said Tuesday afternoon, indicating plans to develop Amaravati on the banks of the Krishna river as the capital city have been scrapped.
The announcement of a new capital for Andhra comes nine years after the state of Telangana was carved out of its territory and given Hyderabad as its capital. At an event in Delhi the YSR Congress chief said: "… I invite you to Visakhapatnam, which is going to be our capital in the days to come. I myself will also be shifting to Visakhapatnam in the months to come."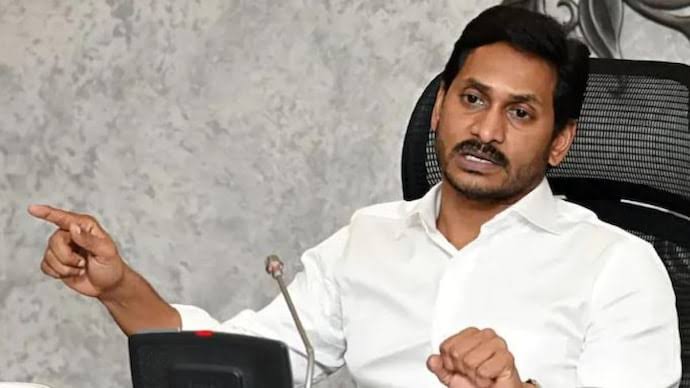 The chief minister said "We're organising a global summit… an investors summit on March 3-4 (in Visakhapatnam) (and I want) to take this opportunity to personally invite all of you to the summit… and request all of you to not only come but also put in a good word, a strong word, to colleagues abroad."
The identity of a new capital for Andhra Pradesh – for which over 33,000 acres of land had been acquired from farmers around Amaravati – has been the source of social, legal, economic and political friction over the past several years. At the International Diplomatic Alliance meet in Delhi he urged investors to 'visit us and see… how easy it is do to business in the state of Andhra Pradesh'.
In 2015, then chief minister Chandrababu Naidu said Amaravati would be the capital but, five years later, a proposal to have three capital cities was floated.
Under that scheme Visakhapatnam and Kurnool would join Amaravati; the latter would be the legislative centre of power, Kurnool the judicial capital and Visakhapatnam would become the executive capital of Andhra Pradesh.