Casting Director Devtosh Mukherjee talks about the new challenge that he undertakes for his upcoming film.
Casting Director Devtosh Mukherjee has his task cut out as he embarks on a new journey, this time in casting and as an onset creative for a new project. He is presently working on a film titled Half Satya.
Talking about the film, Devtosh says, "I've joined Kaashi Films. Working with Producer Shirju Sahni has been a great experience. We are coming up with a new movie titled Half Satya."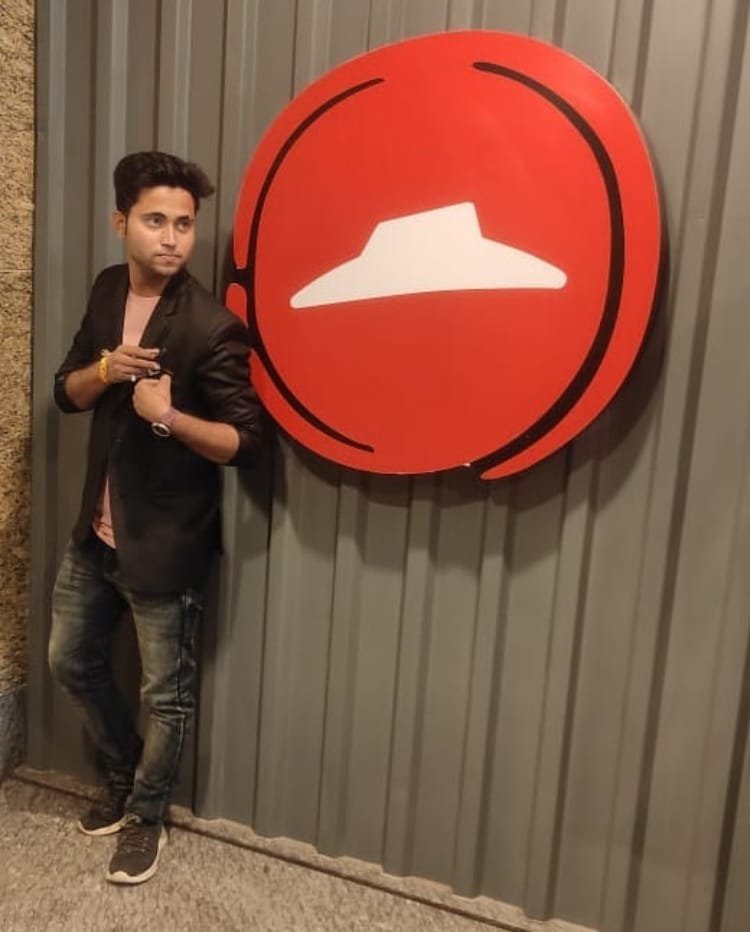 "It is going to be an exciting journey. After this project, I am also working on a web show and a few movies. I want to try out things in the digital world. I want to concentrate on that as well. I have done casting for serials and will continue to do so. But it is a different experience to cast for web and films. I want to explore something new. I have tried my hands in the creative field also and then again came to casting," he explains.
Along with Ahmed Khan Rizwi who is into Casting this film, Devtosh and his team are on the lookout for new talents. "We are looking for new talents in Dehradun, Uttarakhand for primary characters. This will be an interesting challenge for me and my team. The shoot for the film starts in March 2023."
Speaking about his future goals, he said, "Everyone who knows me knows the fact that I am determined to launch my own production house."
All the best, Devtosh!