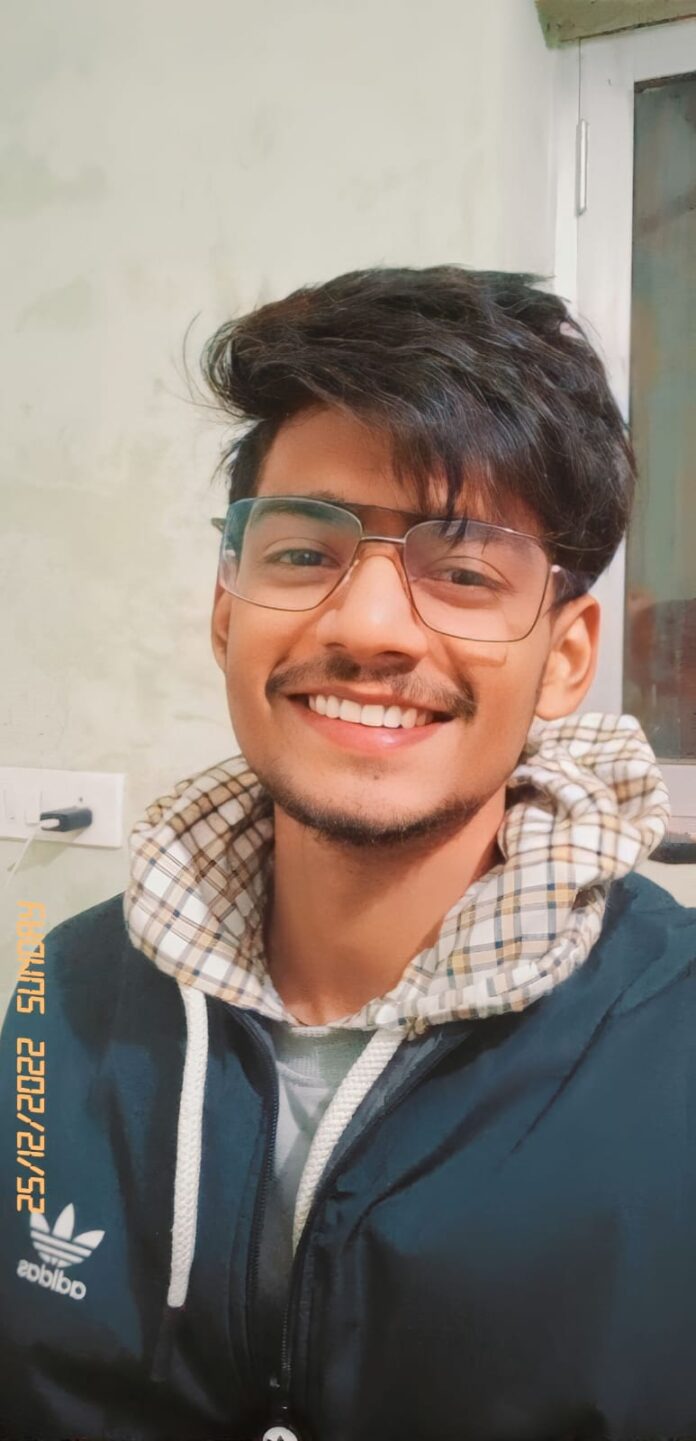 Gyanesh Kunal is India's youngest published novelist, and her writing has captivated readers of all ages. This blog post will explore her literary legacy and take an in-depth look at her unique writing style. We'll uncover the secrets of her success, and delve into the themes and messages of her works. So let's dive in and explore the genius of Gyanesh Kunal
I. Introducing Gyanesh Kunal
Gyanesh Kunal was an Indian author who wrote three books that were all published by Notion Press. The titles of the books were The Superhero, Athrh March, and Last 15 Days. Gyanesh Kunal was the first Indian author to publish these three novels before the age of 18. His last 15 days were well received by an international audience.
Readers all over the world have praised Gyanesh's books, The Superhero, Athrh March, and Last 15 Days. His third book, Last 15 Days, was not only sold in India but all over the world and has become an international success. He has definitely achieved a milestone by becoming the first Indian author to publish three books before he even turned 18.
This is a remarkable feat for any author and especially a Young author, as it is very difficult to gain so much success in such a short time.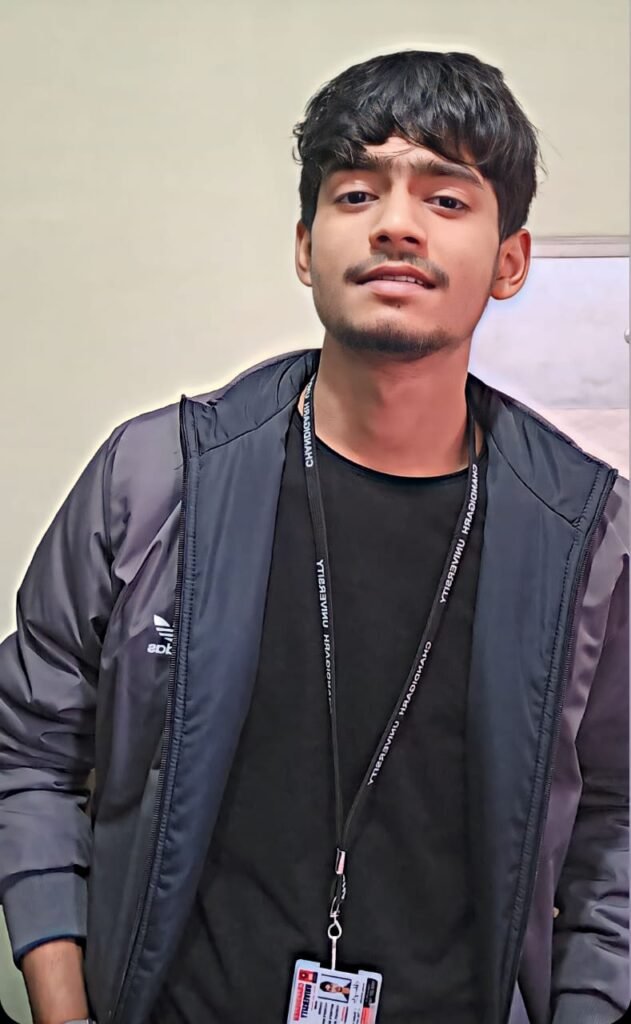 II. Gyanesh Kunal's Accomplishments
His books, 'The Superhero', 'Athrh March' and 'Last 15 Days' were all published by Notion Press and were an instant hit. His third book, 'Last 15 Days', not only became popular in India but also got much love from readers around the world in a very short period of time.
Finally, Gyanesh Kunal has received immense critical and commercial success for his writings, becoming one of India's most well-known young authors. Undoubtedly, Gyanesh Kunal has made an impact with his writing in a very short duration of time.

III. The Fascinating Story Behind "The Superhero"
Sometimes some things happen suddenly, and something like this happened to him as well. Something similar happened with his first book, The Super Hero. When he was in the 10th grade and had his final exam, which was a math exam, and he had some special distance from math, this is when his success began. This was the day when he started writing something for the first time and directly wrote the book "Super Hero," in which he tells about his father, how he did all the things in his life, and how he sees his father. If it had been me or someone else, he would have stopped there, but he did not. After a few days, he began writing a new book titled Artha March, which he finished quickly and had a unique story.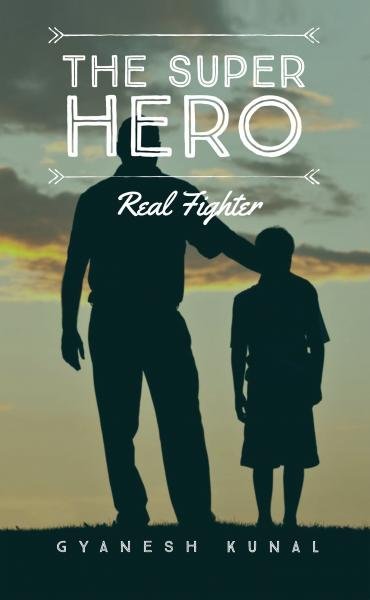 IV. Artha March
His second story was such that it could never be completed. He has always focused on the story which never gets completed and often we have the same story. Artha March adhuri dastan This story of his was some of the most unique so it was incomplete and the things that were told in it and the characters of the story were made in such a way that it seemed that those characters were feeling who is going to read them. Whoever read this book only one thing came to their mind, it seems that all the things are happening to me. To write such a good book at such a young age is no mean feat. At the age where children cannot write even 200 words properly, this child had written 20000 words.
Last 15 days
Finally, his third book, Last 15 Days, piqued everyone's interest. Whoever read this book only heard one thing: that it was from his heart and that all these things that are mentioned in the book are getting connected with him, and it seems that he has become a part of this book. This story is not only a story according to a reader, it is his best book, and whatever is written in it is really beyond our imagination. This book is being liked not only in India but also in many other countries, and it is being liked so much that it is quite impossible for an Indian writer to get so much love in other countries. The success they have earned so far this year (2022) is probably going to take them far ahead.

Final Say
It's clear that Gyanesh Kunal is an incredible writer, and her books have a lasting impact on readers of all age groups. She strikes the perfect balance between humor, thought-provoking themes, and captivating storylines that keep readers glued to the page. Moreover, her artistic style of storytelling ensures that her literary legacy will live on for many generations to come.
Follow : Instagram