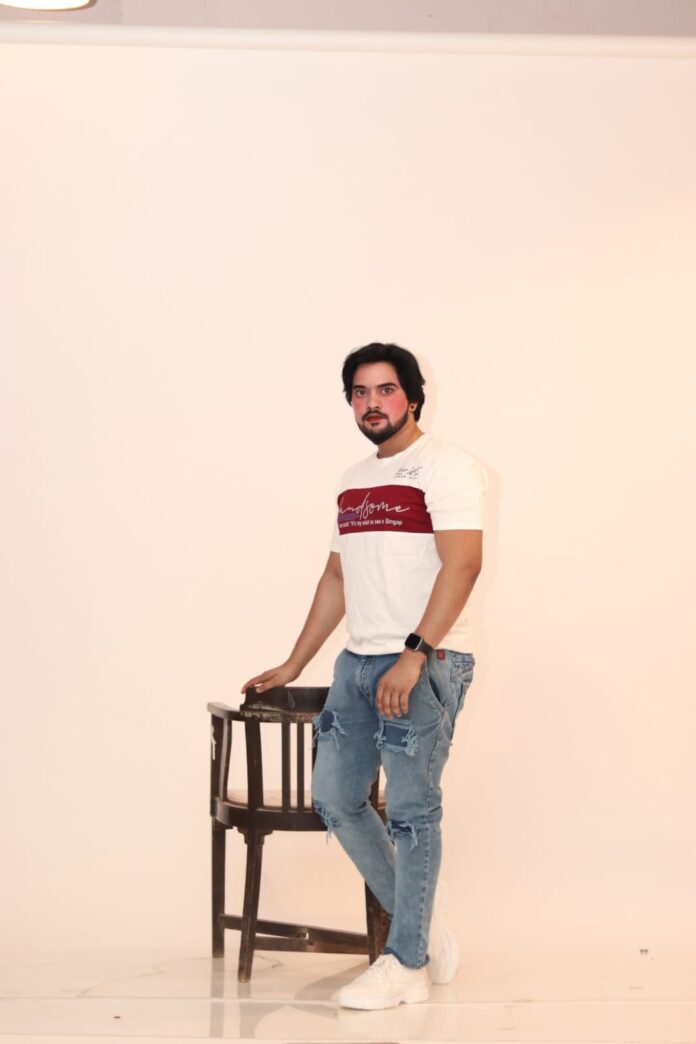 Tiger Pop, a native of Varanasi, is quickly making a name for himself in the acting industry. He came to Mumbai with the hope of pursuing his passion and fulfilling his dreams. However, his early days in Mumbai were challenging, as he found the city to be entirely new and fast-paced. Despite the initial hurdles, he persevered and focused on learning acting skills from his mentor, Vinay Shakya.
With hard work and dedication, Tiger Pop developed his acting skills and gained the confidence to start auditioning for various roles. However, despite his best efforts, he did not receive any calls back after the auditions. It was a turning point in his life, and he had to make a tough decision about whether to continue pursuing his dream or give up.
Fortunately, things turned around for Tiger Pop when he met casting director Ranveer Wadhwani. Thanks to Wadhwani's efforts, Tiger Pop was cast as a friend's character in Sanjay Shastri's upcoming movie, produced by "07 Pictures" and directed by Shastri himself. The film promises to be a complete package of entertainment for audiences of all ages.
Tiger Pop expresses his gratitude to Wadhwani and the production team for giving him this opportunity to shine. He is excited about this new chapter in his acting career and looks forward to entertaining audiences with his talent and skills.
Tiger Pop's journey to becoming a rising star is an inspiration to many who are pursuing their dreams. It is a testament to the power of perseverance and hard work in achieving success. We wish him all the best in his future endeavors and look forward to seeing more of his work on the big screen.