In February last year Google takes down the smart reply feature from the voice application which was rolled out.
Notably, the company rolled out the feature last year in February. After shutting down Stadia, a cloud gaming service, the American tech titan Google has removed the Smart Reply suggestions that appeared at the bottom of messages from the Voice app on Android and iOS.
Based on the entire context of a conversation, the smart reply model generated reply suggestions. The on-device model allowed users to respond to messages without having to type.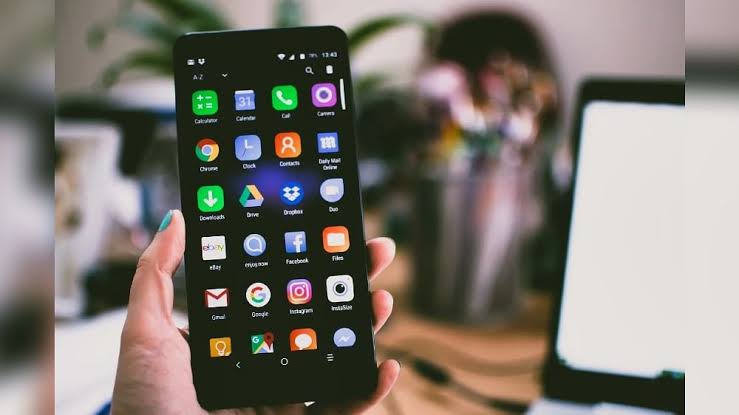 According to 9to5Google, this simple feature offered up to three contextual responses based on the most recent message received in the form of pills. These pills would show up above the "Type a message" field, and tapping one of them would send a Smart Reply right away.
Furthermore, The report stated that "smart responses are no longer supported." the removal is confirmed by Google Voice's release notes on the Play Store and App Store:
The Android Accessibility Suite's standalone "Switch Access" app, which was released by Google in the interim, is now available on the Play Store. Instead of using the touchscreen, the app enables users to interact with their Android device using one or more switches or a keyboard.
According to the Switch Access FAQ "Switches or the front camera can be used to control your phone or tablet. Switches can be used to select items, scroll, enter text, and more. If you are unable to interact directly with your device, Switch Access can be useful."
In addition, for a limited time, Google has enabled Bluetooth connectivity for Stadia controllers. Bluetooth Low Energy is the one that will allow Stadia controllers to work over the web using Chrome, so it should ideally be downloaded on both Macs and Windows to continue using the controller.
The actual tool will disable the Stadia Controller's proprietary Wi-Fi connectivity and replace it with Bluetooth Low Energy (BLE).