Hindenburg Research said it held short positions in India's Adani Group, accusing the conglomerate of improper use of offshore tax havens and flagging concerns about high debt that eroded $11 billion in investor wealth on Wednesday.
It was timed to damage its reputation ahead of a large share offering the group which is led by Gautam Adani. The world's third richest person according to Forbes, dismissed the U.S. short-seller's claims as baseless, saying.
The group's flagship firm, Adani Enterprises (ADEL.NS), will on Jan. 27 launch the country's biggest public secondary share offering, aiming to raise $2.5 billion to fund capital expenditure and pay off some debt.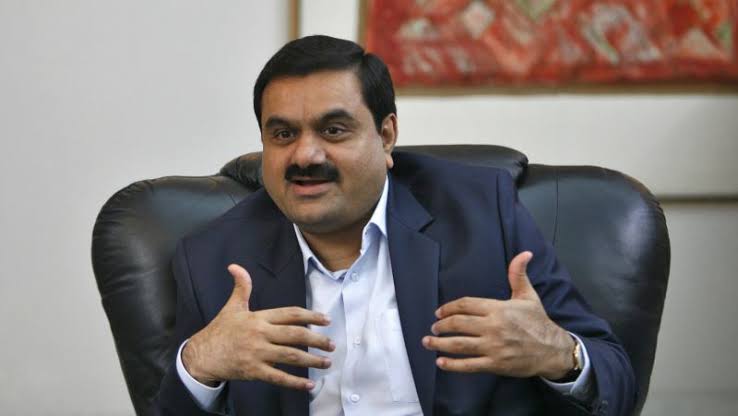 Hindenburg, known for having shorted electric truck maker Nikola Corp (NKLA.O) and Twitter, said it holds short positions in Adani companies through U.S.-traded bonds and non-Indian-traded derivative instruments.
Its scathing research report questioned how the Adani Group has used offshore entities in offshore tax havens like Mauritius and the Caribbean Islands, adding that certain offshore funds and shell companies tied to the Adani Group "surreptitiously" own stock in Adani listed firms.
It also said key listed Adani companies had "substantial debt" which has put the entire group on a "precarious financial footing", and asserted that shares in seven Adani listed companies have an 85% downside on a fundamental basis due to what it called "sky-high valuations".
Adani Group's Chief Financial Officer, Jugeshinder Singh, said in a statement the company was shocked by the report, calling it a "malicious combination of selective misinformation and stale, baseless and discredited allegations."
The company said "The Group has always been in compliance with all laws," without addressing specific allegations made by Hindenburg. It added "The timing of the report's publication clearly betrays a brazen, mala fide intention to undermine the Adani Group's reputation with the principal objective of damaging the upcoming follow-on Public Offering from Adani Enterprises."