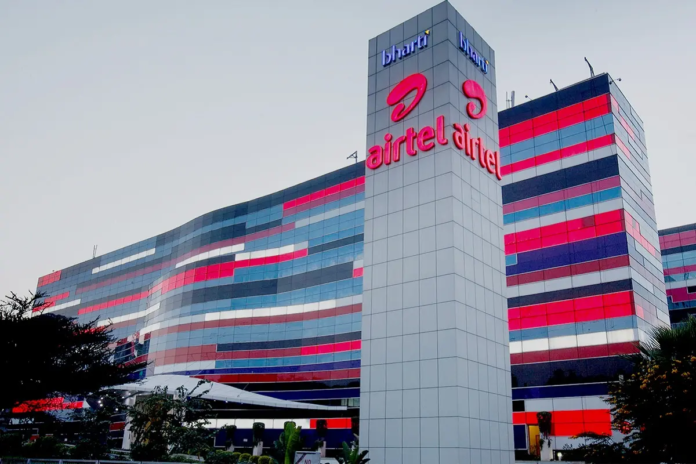 Bharti Airtel, one of India's leading telecommunications companies, has announced plans to invest Rs 2,000 crore to set up a hyperscale data center in Hyderabad. This move is a part of Airtel's strategy to expand its digital infrastructure and enhance its capabilities in the field of cloud and data services.
The data center to be set up in Hyderabad will be Airtel's fifth hyperscale data center in India and will be spread over an area of 1.5 million sq ft. The facility will have a total capacity of 100MW and will be equipped with the latest technologies to ensure high levels of reliability, security, and energy efficiency.
This investment will enable Airtel to provide its customers with a range of cloud and data services, including public cloud, private cloud, and hybrid cloud services. Additionally, it will also allow Airtel to expand its capabilities in areas such as big data analytics and artificial intelligence.
This move by Airtel is in line with the government's vision of making India a hub for data management and analytics. The government's push to create a conducive environment for data center investments and the growing need for data storage and management services in the country have made India an attractive destination for data center investments.
The first phase of the facility will have a capacity of 60 megawatts (MW) and will feature cutting-edge cooling and security technologies. With this investment, Hyderabad will become an even more prominent hub for hyperscale data centers in India. Airtel's subsidiary, Airtel-Nxtra, will be responsible for building the digital infrastructure to meet the needs of the rapidly growing industry in the state.
A data center is a specialized facility or space that contains an organization's IT equipment and servers. It can be used internally to run the business or provided as a service to the public. A hyperscale data center is a specialized type of data center that offers large-scale capacity for network infrastructure, specifically designed to support a wide range of highly scalable applications and storage services for businesses.