India forex: India is progressing as a haven for investments. But the cousin Pakistan, which has forgotten to put the economic condition of the country in the groove by fostering terrorism, is on the verge of bankruptcy and waiting for help.
While our foreign exchange reserves have reached a 6-month high.Six months maximum RBI statistics show that India's foreign exchange reserves have increased to 572 billion dollars as of January 13. It is noteworthy that this is the highest since August last year. The central bank said on Friday that it has increased by 11 billion from 561 billion dollars as of January 6.
Forex reserves reached an all-time high of $645 billion in October 2021 and fell to a two-year low of $524 billion in October 2022. It seems that there has been some increase in the latest new year.Rupee is strengthening RBI intervenes in the spot and forward markets from time to time in order to stabilize the rupee against the dollar due to economic uncertainty.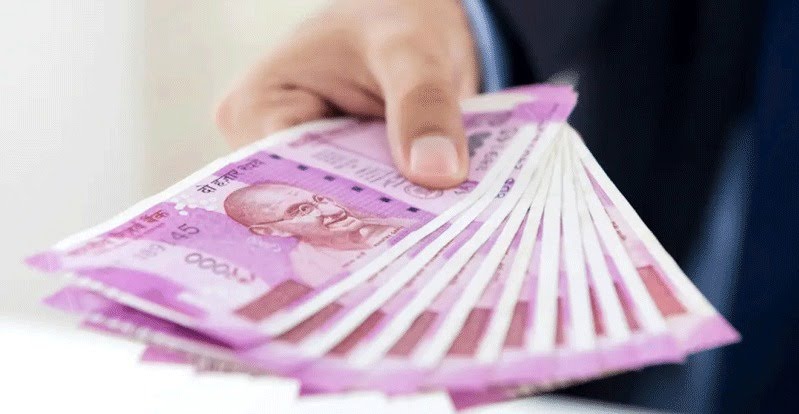 Therefore, since last year, the forex stocks have been going through fluctuations. It is also a good result that the rupee is also trading at its best for the weekend of January 13. Currently, the week has slowed down a bit, but is still riding on gains.What about after three weeks? While India's forex reserves are increasing, the condition of neighboring Pakistan is deteriorating.
State Bank of Pakistan has only 4.343 billion dollars. With these it can only pay for imports for three weeks. It seems that it has dropped to 5 to 4 billion with the recent payment of 1 billion dollars to UAE banks. It is understood that the food inflation has also increased by 31 percent compared to January last year and is in dire straits.