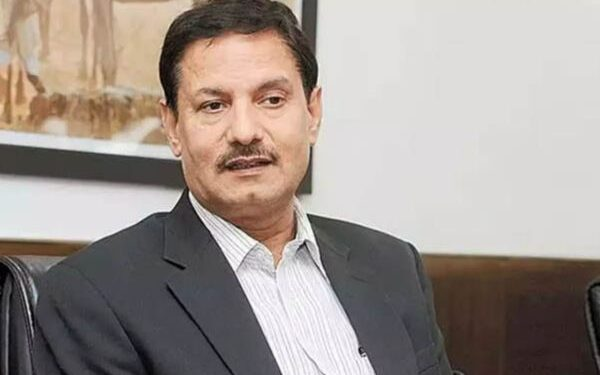 The Ministry of Electronics and Information Technology (MeitY) Secretary inaugurated a significant event in the field of cyber security with the launch of the G20 Cyber Security Exercise and Drill. The event aimed to enhance the preparedness and resilience of the participating countries in case of a cyber attack.
The G20 Cyber Security Exercise and Drill brought together experts from across the world to participate in a simulated cyber attack scenario. The objective was to evaluate the response and mitigation strategies of the participating countries and identify areas of improvement.
The event was a testament to the importance placed on cyber security by the Indian government and the MeitY. The Secretary emphasized the need for a comprehensive approach to cyber security, involving all stakeholders including the government, private sector, and civil society.
The G20 Cyber Security Exercise and Drill was a step towards achieving a secure and safe digital environment for all. The event emphasized the importance of international cooperation and collaboration in ensuring the safety and security of the digital world.
Alkesh Kumar Sharma stated that cyber occurrences are getting more sophisticated and disruptive, affecting not just a nation but also having a transnational impact, and that there is an urgent need to work together to establish joint resilience to counter cyber-attacks.
In her special presentation to the audience, Sivagami Sundari Nanda, Special Secretary, Ministry of Home Affairs (MHA), emphasised the importance of a coordinated government response to cyber issues. The programme continued with the execution of a Strategic Tabletop Exercise (TTX) and an Operational Drill utilising the CERT-In Exercise Platform.
The first Tabletop Exercise, themed "Synergy to Counter Global Cyber Crisis," was geared for the Board and Top Management and centred on Crisis Management and Crisis Communication. The exercise met its objectives and gave insights on how to improve Crisis Management, Crisis Communication, Incident Response, and worldwide coordination and cooperation.