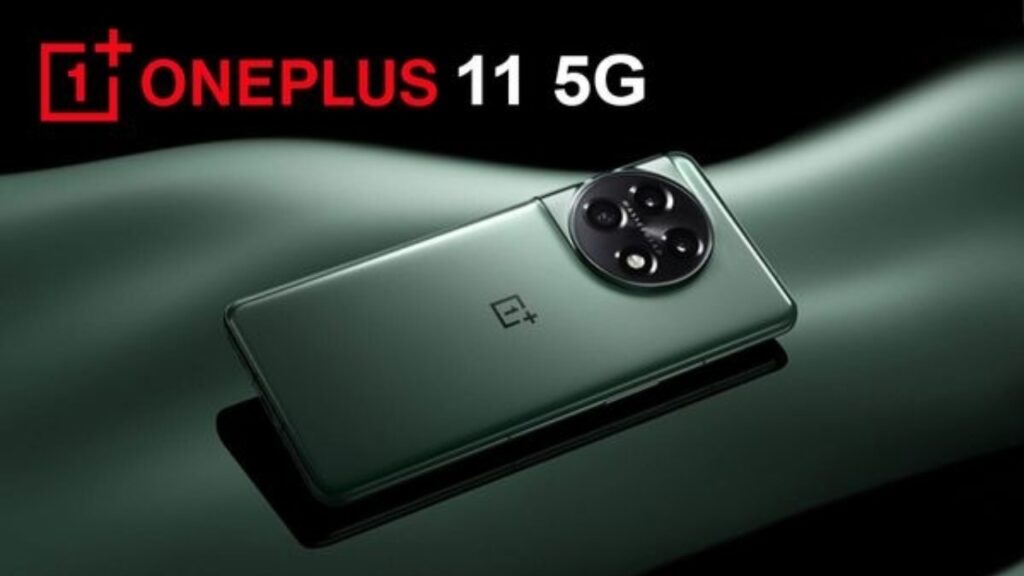 OnePlus 11 5G FIRST PHONE:
Oneplus 11 5G new phone from the famous China Smartphone Giant OnePLUS is going to launch on the Global Market on February 7. However, this new phone model is going to be a first smartphone that receives the long-term Android update support.
The matter confirmed by the company official Twitter handle. The 4-year-old Android OS upgrades from the 5G phone company, has a qualification to get 5-year-old Security updates. Because this flagship is expected to be available with all offers with the 10 phone premium price.
Oneplus Company is a new software policy that has been recently announced on new phones. Oneplus previously stated that this update will be available only for smartphones selected in 2023. Brand not revealed the name of the phones that are eligible for the new policy.
OnePlus event is going to be a little late. Because Samsung is already offering the same policy. This devise is likely to get for more than 3 years old. OnePlus also reported that OnePlus 11 users will provide four generations Oxigen updates.
So far, the company posted the new 5G phone QUALCOMM Snapdragon 8 Gen 2 chipset. Qualcomm has not revealed whether the new chip supports a satellite connectivity feature.

Samsung ULTRA model is Rs. Sold for more than 1 lakh. Upcoming OnePlus 11 is very fair. Tipster Abhishek Yadav mentioned that the new OnePlus phone prices were received in the Indian market. OnePlus Revealed on Twitter that 11 5G was available in two configurations. OnePlus 11 5G Model 16GB RAM + 256GB Storage Price Rs. Was 61,999.

8GB RAM model price is not known at the moment. Oneplus 11 is already available in China. This phone base model is not to say. In China, these handset Yuan is available with 3,999 initial price. Rs. Was 48,900. Oneplus 11 initial price in India, base model price is Rs. Estimated that it may be 60 thousand.