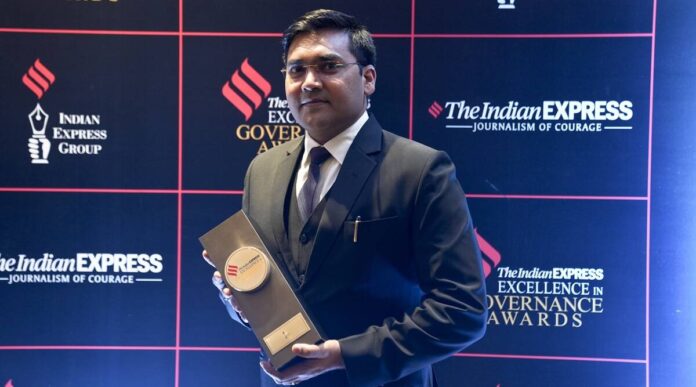 With Indian refiners snapping up discounted Russian crude supplies sanctioned by Western buyers in the aftermath of Moscow's February invasion of Ukraine, some of the inflows are at the expense of supplies that were coming in from Nigeria and the United States, shows an analysis of India's trade data for the first eight months of the current fiscal year.
Over April-November, crude oil imports from Russia jumped by 24.89 million tonnes year over year to 28.13 million tonnes, a staggering seven-fold.On the other hand, while nine supplying nations saw oil supplies to India fall by around 1 million tonnes or more, Nigeria and the US topped the list, with supply volumes falling by 4.88 million tonnes and 3.79 million tonnes over this period, respectively.
On the other hand, India's big three West Asian oil suppliers, Iraq, Saudi Arabia, and the UAE, did not see their oil shipments fall significantly.
Of the three, only Iraq's oil supplies declined during the period by 1.48 million tonnes, or 4.1%. Oil supplies from Saudi Arabia and the UAE to India increased in April-November. In all, India's oil imports for the period rose 6.8% year on year to 151.39 million tonnes.Over April-November, supplies to India from Nigeria, a member of major oil exporters' cartel OPEC, nearly halved year on year to 5.26 million tonnes. Oil imports from the US declined 31.1% to 8.38 million tonnes.
Next on the list was Egypt, which saw oil supplies to India contract by almost 2 million tonnes year on year to 0.71 million tonnes.
Kuwait, Iraq, Mexico, Colombia, Gabon, and Brazil were the other countries whose oil supply to India declined by about 1 million tonnes or more on a year-on-year basis during the period under consideration.