Police said the car driver, Harish Chandra (47), has been apprehended for molestation and voluntarily causing hurt.
On Thursday Police said Delhi Commission for Women Chairperson Swati Maliwal was allegedly molested and dragged for 10-20 metres by a drunk driver after her hand got stuck in his car's window on the road outside AIIMS.
He is being questioned, police said. The car driver, Harish Chandra, 47, a resident of Sangam Vihar, has been apprehended on charges of molestation and voluntarily causing hurt. According to the police, they received a PCR call around 3.11 am about the incident. The caller told the police that a man inside a Baleno car made inappropriate gestures at a woman and dragged her on the road.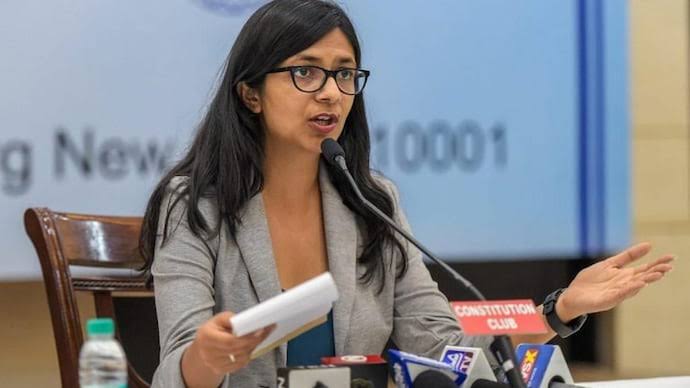 Chandan Chowdhary, DCP (South) said, "Our special patrolling vehicle had made the PCR call after the personnel spotted a lady outside the hospital. She was identified as Swati Maliwal… She mentioned that a person driving a Baleno (who was drunk) stopped near her and asked her to sit inside…with a bad intention. When she refused, he left but came back again and once again asked her to sit in the car. She again refused and went near his side to reprimand him. The car driver quickly rolled up the window and her hand got stuck… She was dragged for 10-15 metres".
Around 3.20 am, the teams reached the spot. ACP also came to the spot. At 3.34 am, police said they found the car and caught the accused. At 3.12 am, the control room broadcasted the message about the incident and started tracing the car. At 3.15 am, the PCR team asked police staff from Kotla Mubarakpur to find the car.
The DCP added the police said they took immediate action on Maliwal's statement. "We have taken a written complaint from her. The driver of the vehicle and complainant was sent for medical examination. The accused has been apprehended."