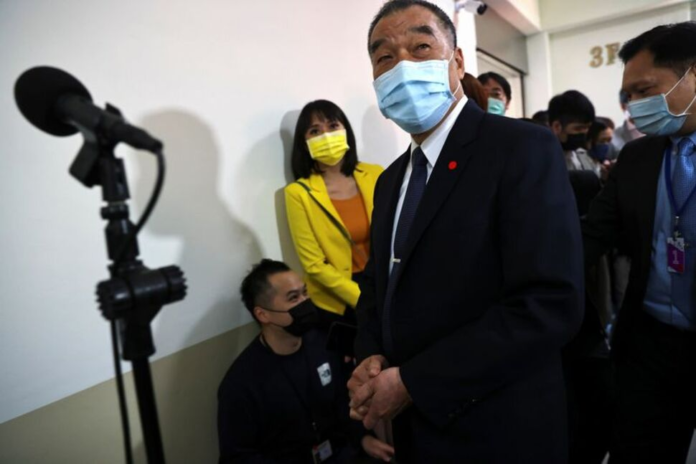 Taiwan has issued a warning to China following a report that a Chinese military aircraft made a "sudden entry" into Taiwan's air defense identification zone (ADIZ) on March 8, 2023. The incident marks the latest in a series of provocations by China towards Taiwan, which has escalated tensions between the two countries.
According to Taiwan's defense ministry, the Chinese military aircraft flew into Taiwan's ADIZ in the southwestern part of the island, near the disputed Spratly Islands. Taiwan scrambled its own fighter jets in response, which monitored the Chinese aircraft until it left the area.
Taiwan's defense ministry has condemned the incident, calling it a "reckless and provocative act" by the Chinese military. The ministry also warned that it would take "necessary measures" to defend the island's airspace and territorial integrity.
China, for its part, has denied any wrongdoing and has accused Taiwan of "playing up" the incident for political purposes. The Chinese government has long claimed sovereignty over Taiwan, and has not ruled out the use of force to bring the island under its control.
The incident comes amid growing tensions between Taiwan and China, with both sides engaging in a war of words and military maneuvers in recent months. China has stepped up its military presence in the region, with regular patrols by its navy and air force near Taiwan's airspace and territorial waters.
Taiwan, meanwhile, has been strengthening its own military capabilities, with a focus on developing new weapons systems and upgrading its defense infrastructure. The island has also been seeking greater support from the international community, particularly from the United States, which has been a longstanding ally of Taiwan.
The incident on March 8 underscores the need for continued vigilance and cooperation among Taiwan, the United States, and other allies in the region. It also highlights the challenges faced by Taiwan as it seeks to defend its sovereignty in the face of an increasingly assertive China.
In response to the incident, the United States has issued a statement expressing its support for Taiwan and condemning China's actions. The statement emphasized the importance of maintaining peace and stability in the region, and called on all parties to exercise restraint and avoid actions that could escalate tensions.