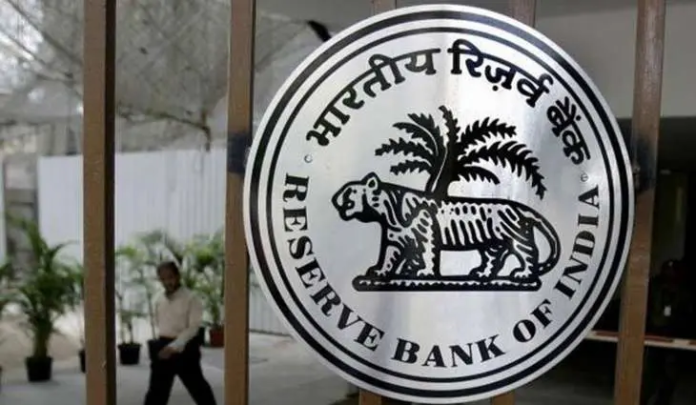 The Reserve Bank of India (RBI) has recently appointed V Ramachandra as a member of the Advisory Committees of the State Level Bankers' Committee (SLBC) for Small Industries Development Bank of India (SIDBI) and for the State Financial Corporation (SFC) of Tamil Nadu. These committees serve as a link between the state government, banks, and the central bank in formulating and implementing policies related to credit and banking facilities for small industries and the state financial corporation.
V Ramachandra is a well-respected banker with over three decades of experience in the banking and financial services sector. He has a deep understanding of the credit needs of small and medium-sized enterprises (SMEs) and has been instrumental in designing and implementing various credit schemes for the benefit of SMEs.
As a member of the Advisory Committees, Ramachandra will play a key role in advising the RBI on the implementation of various credit schemes, including the Priority Sector Lending (PSL) policy, and the interest subvention scheme for small industries. He will also provide recommendations on the distribution of credit and the opening of new branches by banks in the state.
After replacing the boards of SIFL and SEFL in October 2021, the RBI established a three-member advisory group to assist the administrator of the two crisis-ridden firms. The Advisory Committee shall advise the Administrator on the administration of SIFL and SEFL during the corporate bankruptcy resolution process. The committee's other two members are Venkat Nageshwar Chalasani, a former deputy managing director of the State Bank of India, and T. Srinivasaraghavan, a former managing director at Sundaram Finance Limited.
In October 2021, the National Company Law Tribunal's Kolkata Bench accepted applications from the RBI to initiate the corporate insolvency resolution procedure against SIFL and SEFL (NCLT). The three-member committee created by the Insolvency and Bankruptcy (Insolvency and Liquidation Proceedings of Financial Service Providers and Application to Adjudicating Authority) Rules, 2019, "shall remain as the advisory body" following the NCLT's admission of the petitions.