It is stated that God does not bestow talent and beauty on everyone, but rather on a chosen few whom he carves with tremendous passion and technique. The sweetness of honey melts in someone's voice, and someone is captivated by its beauty. Yet few exceptions exist, such as Sonu Choubey, who combines beauty with artistic ability. Sonu's Twitter bio is something like this: model and actor by profession, a painter by passion. Sonu is a painter, model, and actor.
The dead-drop gorgeous Sonu Chaubey was born in Kashmir but traveled to Mumbai to try her luck in the world of glam, and she quickly began working as a model in the city of dreams. As a result, she was able to participate in several marketing campaigns and advertising, including print photos, TV commercials, and ramp walks. Sonu has appeared in several Telugu films, including the Hindi film 'Akira' in 2018.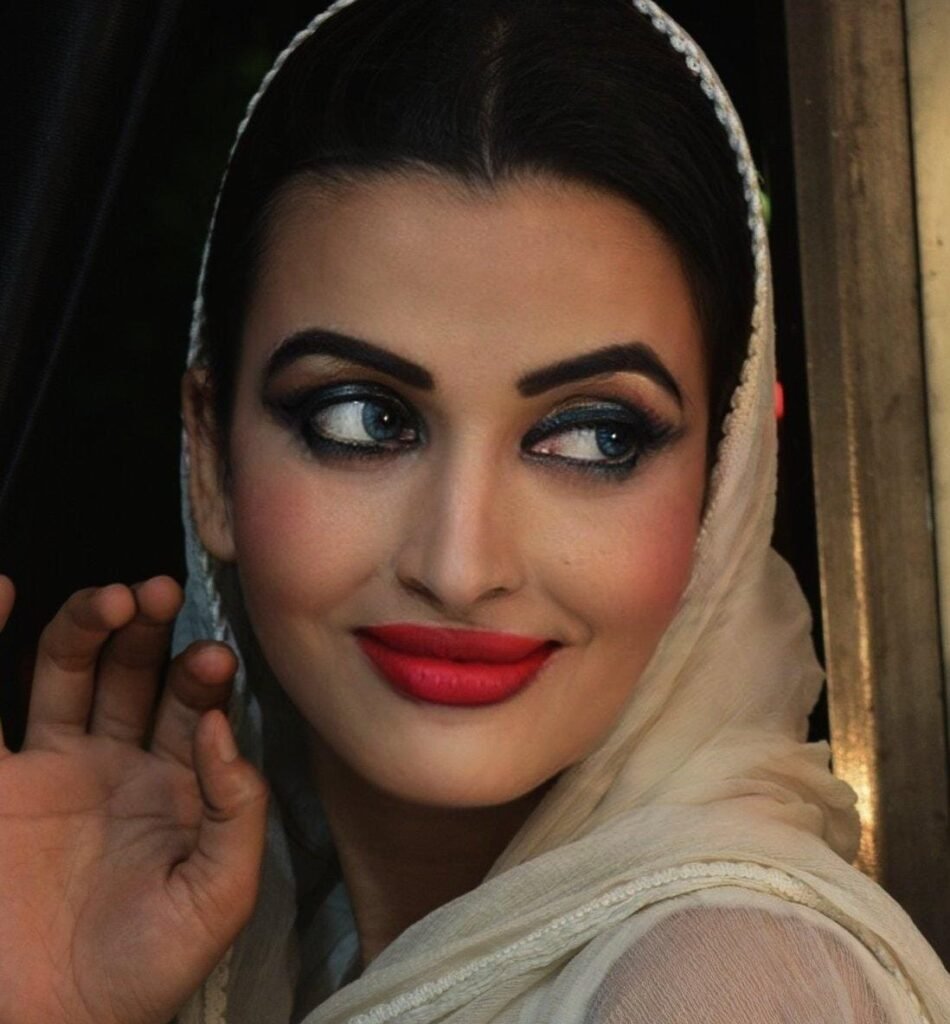 She is also recognized to be a doppelganger of actress Aishwarya Rai, which has sparked considerable debate in the entertainment business. Sonu has also appeared in Punjabi musician G Khan's music album "Kal Parso," where she appears stunning and sensual. Sonu is shown as a bride in a beautiful white gown. Kal Parso is a love and heartbreak song that also features G Khan. Sonu has also appeared in a number of Haryanvi songs.
Sonu is an equally talented painter as she is an actress. Her sketches and pictures were also well received, and she was honored in the royal households for her work. Sonu wins people's hearts not only with her actions but also with her paints and brushes. It is claimed that an artist is a color that brightens the colorless lives of others. Sonu Chaubey is one such artist.