Alvin Jax is an Indian music producer, who is famous for his work in Indian Lofi and Bollywood electronia. Born on the 19th of September, 1999 in Kolkata, West Bengal, Alvin has made a name for himself in the music industry. At the young age of 22, Alvin has already acted in several music videos, in addition to being the founder and leader of the Indian music company 'Karma Music Records'. His team has worked with many renowned artists on multiple projects. Moreover, as an independent recording artist, Alvin has produced beats for numerous albums and singles, receiving positive critical feedback. His pursuit of music has been much appreciated by many over the years.
Manirul Islam, AKA, Alvin Jax. Began his journey from the city of Kolkata in 2014, at the age of 15, when he was trying to crumble on his thoughts, listening to Armin Van Buuren, his instant question was like what is this? Later he met with the songs by Martin Garrix, and he became his initial mentor. He accepted him as a guru for himself and started making music in the same year. The first genre which he chose was Bigroom, he cultivated himself in that. His hard work in making music, editing, making videos and also performing well in his school, led to the rise of his music career. Alvin Jax is a multi-talented artist who is popularly known on YouTube and social media under the name "Alvin Jax". Alvin started his solo music career with the song (Lofi Beat). Alvin Jax is a self-taught singer and music producer. Alvin Jax is best known for his first song "Don't Mess With Us" which he produced in 2021. He has done more than 150 live performances till date. People usually start pursuing their talents when they are teenagers, but not Alvin Jax. He first chose music production when he was in 8th grade, when he was asked to perform DJ shows at school functions. His family supported him even though they didn't know much about music.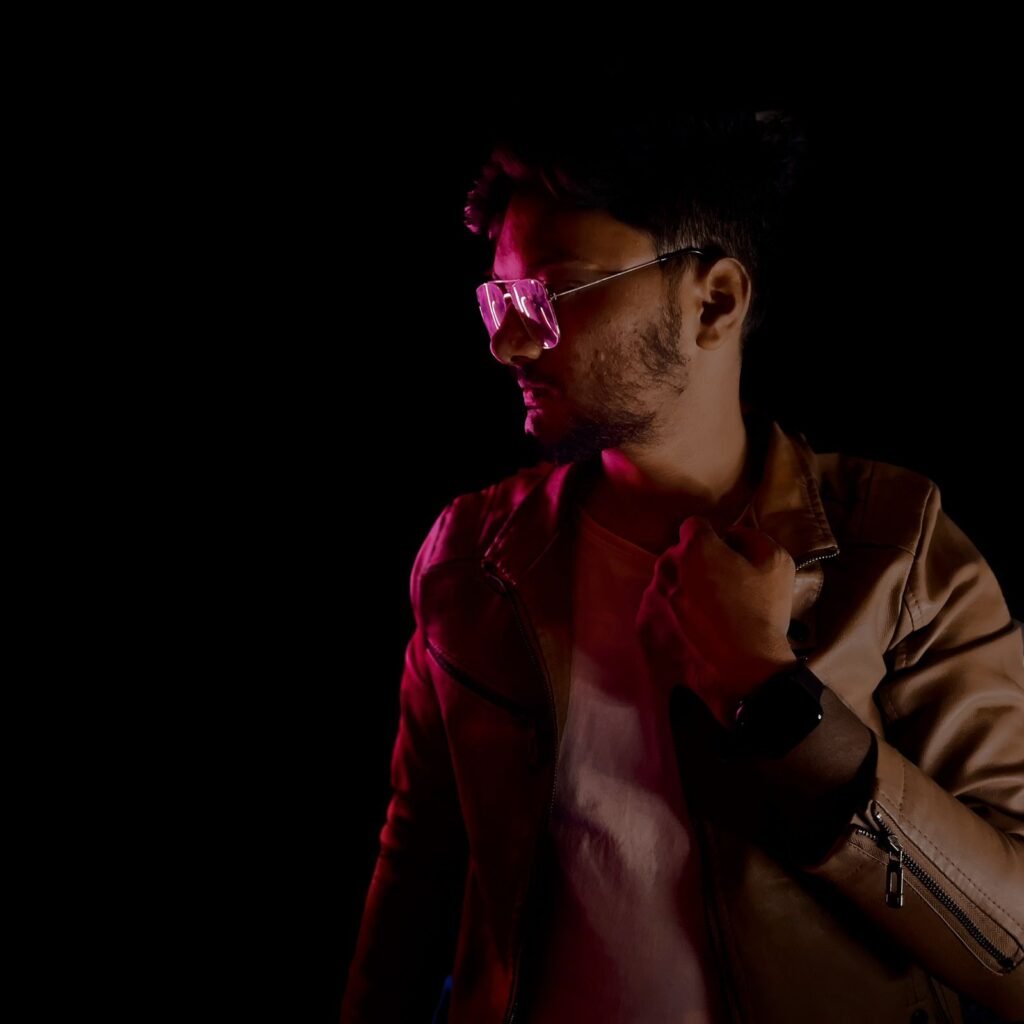 Alvin and his friend Swattrex finally succeed in creating the masterpiece. He decided to remain true to the divine sound of "Om". He created an art piece that could make anyone feel peace and strength in it. Now, the tradition of hearing the chanting of Om is said to be spiritually uplifting, soothing and magical. People also find that it helps them gain mental clarity, calm their mind, and connect with a higher power. Needless to say, this is one of the most powerful sounds in existence, and it will continue to spread its divine message for many years to come.
"Eat Sleep Reels" by Alvin and Swattrex is a fun and catchy song inspired by the many reels lovers on Instagram. This song takes you through an adventure of creative music and upbeat beats, blending an exciting and energetic atmosphere with a touch of classic vibes. Packed with smooth transitions and eclectic rhythms, this song is sure to keep your toes tapping and mood uplifted. Whether you're a fan of Instagram reels or simply a fan of music that is both entertaining and positive, "Eat Sleep Reels" by Alvin and Swattrex is worth a listen. Give it a go and be inspired!
LINKS :
Instagram – https://instagram.com/alvinjaxmusic
Facebook – https://www.facebook.com/alvinjaxmusic
YouTube – https://youtube.com/@AlvinJax23