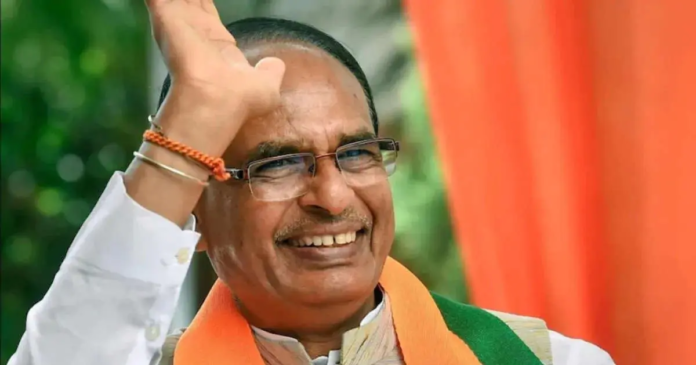 The Madhya Pradesh government has announced that the name of Islam Nagar village in Bhopal has been changed to Jagdishpur with immediate effect. The decision has been met with mixed reactions from the public, with some supporting the change while others opposing it.
According to official sources, the name change was made to reflect the historical and cultural significance of the area. The village is believed to have been named after a Hindu saint, Jagdishpur, who was widely revered by the local community. The government has emphasized that the name change is in line with its policy of preserving the cultural heritage and historical legacy of the state.
The decision has sparked a debate among political and social groups, with some alleging that the name change is politically motivated. Critics have argued that the move is aimed at appeasing the Hindu majority in the state and marginalizing the minority Muslim community.
However, the government has rejected these allegations, stating that the name change was made after consulting with the local residents and after taking into account the historical significance of the area. The government has emphasized that the decision is not based on religion or caste and is in line with its policy of promoting unity and peace in the state.
Islam Nagar hamlet is around 12 kilometres from Bhopal and is known for its forts. According to certain reports, Islam Nagar was formerly known as Jagdishpur 308 years ago. According to the narrative, Dost Mohammed Khan erected his capital in Jagdishpur, 10 kilometres from current Bhopal, and called it Islam Nagar.
At Islamnagar, he constructed a modest fort and several palaces. Only lately has a portion of the fort been restored to its former magnificence. After a few years, he erected a larger fort on the Upper Lake's northern side. Fatehgarh was the name given to this new fort (the fort of victory). He then relocated his capital to the modern city of Bhopal.