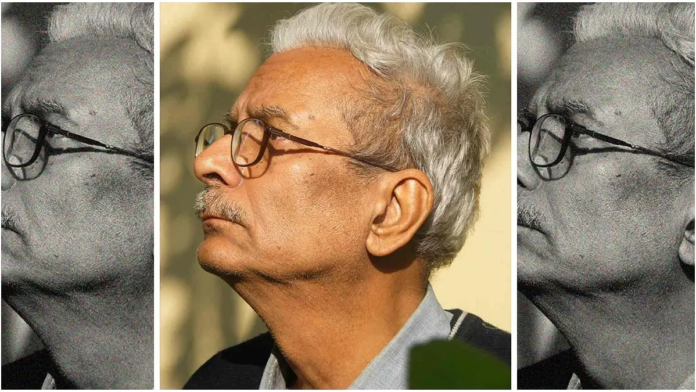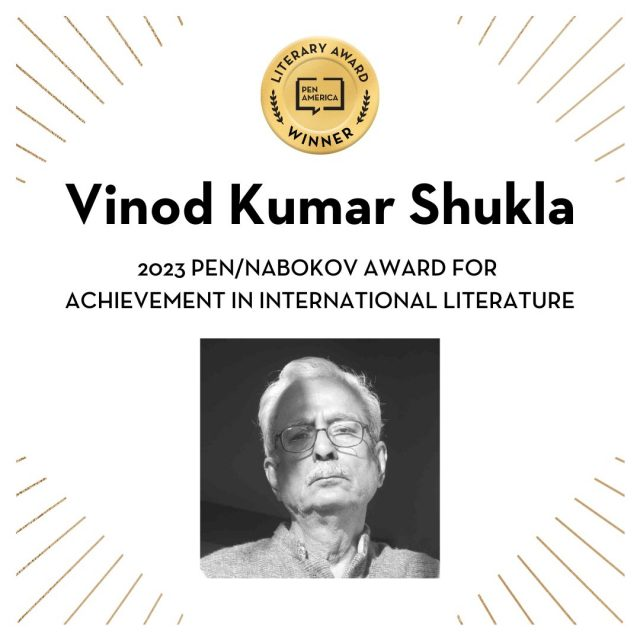 Vinod Kumar Shukla, one of India's most celebrated writers, has been awarded the prestigious 2023 PEN/Nabokov Lifetime Achievement Award. The award, presented by the PEN America and the Vladimir Nabokov Literary Foundation, honors writers whose work has had a profound impact on literature and culture.
Shukla is a renowned Hindi author and poet whose work has been widely acclaimed for its originality and depth. Born in 1937 in Uttar Pradesh, Shukla began his literary career in the 1960s and has since published more than 20 books, including novels, short stories, and poetry collections.
His works are characterized by their unique blend of realism and surrealism, often featuring fantastical elements that challenge the boundaries of reality. Shukla's writing is also marked by his use of simple, everyday language that reflects the rhythms and cadences of everyday life in India.
Shukla's literary career has been recognized with numerous awards and honors, including the Sahitya Akademi Award, India's highest literary honor, and the Padma Shri, one of India's highest civilian awards. His works have been translated into several languages, including English, French, and German.
The PEN/Nabokov Lifetime Achievement Award is the latest in a long line of honors for Shukla, and it is a testament to the lasting impact of his work. The award recognizes not only Shukla's contributions to Indian literature but also his broader impact on global literary culture.
In a statement, PEN America praised Shukla's work for its "remarkable depth and breadth," noting that his writing "captures the essence of contemporary India in all its complexity and nuance." The statement went on to describe Shukla's work as "an inspiration to generations of writers and readers alike."
The PEN/Nabokov Lifetime Achievement Award has been presented annually since 2016 and has honored writers such as Margaret Atwood, Philip Roth, and Toni Morrison. The award recognizes writers who have demonstrated a lifetime of exceptional creativity and whose work has had a profound impact on literature and culture.
Shukla's selection for the 2023 award is a significant milestone for Indian literature and a testament to the enduring power of his writing. His work has not only captured the spirit of contemporary India but has also challenged readers to see the world in new and unexpected ways.