Pakistan is facing a grave economic crisis with loan default staring in its face and the IMF ready with tough economic conditions for providing financial assistance.
Pakistan's media has taken external affairs minister Subrahmanyam Jaishankar's invite to his counterpart Bilawal Zardari for the Shanghai Cooperation Organization (SCO) foreign ministers meeting in May as a sign of thaw with India post PM Shehbaz Sharif's offer of dialogue with India, facts on ground are to the contrary.
As the President of SCO in 2023, it is India's duty to invite all the SCO members in the run-up to the SCO summit later this year. PM Sharif made the conditional offer on January 17, 2023, in an interview with a UAE channel, Jaishankar's invitation letter was sent on December 24, 2022 via diplomatic channels.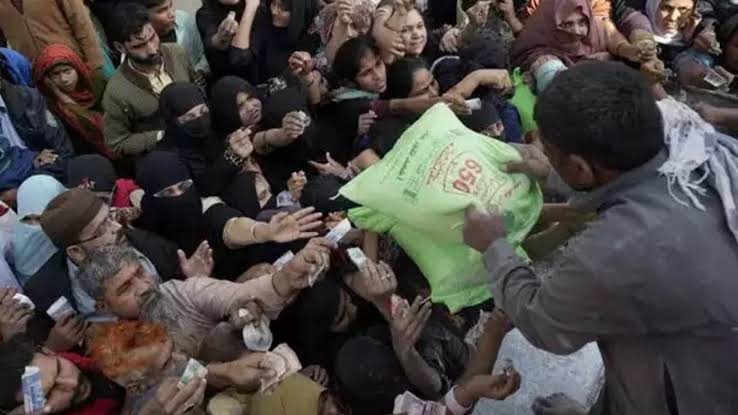 The message is simple: End cross-border terrorism to talk and normalize relations. Even though the votaries of India-Pak dialogue and the conflict resolution industry in India have also painted a similar picture as their Pakistani counterpart, there is no change in India's bilateral stance with Pakistan.
Such draconian steps would be politically disastrous for the present PDM regime and give a handle to arch-rival and rabble-rouser Imran Khan Niazi. Given the state of Pakistan's economy and political flux in the highly radicalized Islamic Republic, Islamabad's top priority is financing-debt relief for the beleaguered nation. Faced with tough IMF conditionalities for loan to Pakistan, Islamabad has now approached Washington to ask the Bretton Woods institution to go soft on the Islamic Republic as it requires PM Sharif to raise electricity tariffs and impose more taxes to raise revenue.
But not only is the economy melting down, but the polity also is totally polarized and pulling the country apart, social cohesion and coherence are broken, and the security situation is spinning out of control because of the belligerence of the Taliban. Pakistan has not just run out of money but also out of ideas on how to save the state which is starting to unravel at an alarming pace. If it was only the economy that was on the brink of bankruptcy, things wouldn't be so bad.