Jappy Bajaj, a diverse individual from the Delhi-National Capital (NCR) Region, is a skilled DJ, Rapper, Anchor, and Food Vlogger
A school dropout who is a well-known DJ of Delhi, with 1000+ programs in his professional portfolio.
He began his DJing career by performing at weddings and afterward approached clubs to perform. During his journey he shared the stage with many Rappers and Emcees and observed them closely and decided to give it a shot himself in his spare time, As we all know, this multi-talented individual succeeded in that as well and started doing Rapping and Emceeing along with Djing.
While performing in a club in Delhi he was discovered by an Entertainment Company and approached to DJ with J Star where he showcased his Rapping and Emceeing skills along with DJing which got him plenty of love and attention. A few months later he was approached again by the same company to present his very first show as an anchor in Lucknow with none other than Diljit Dosanjh, later Yo Yo Honey Singh and the rest is history.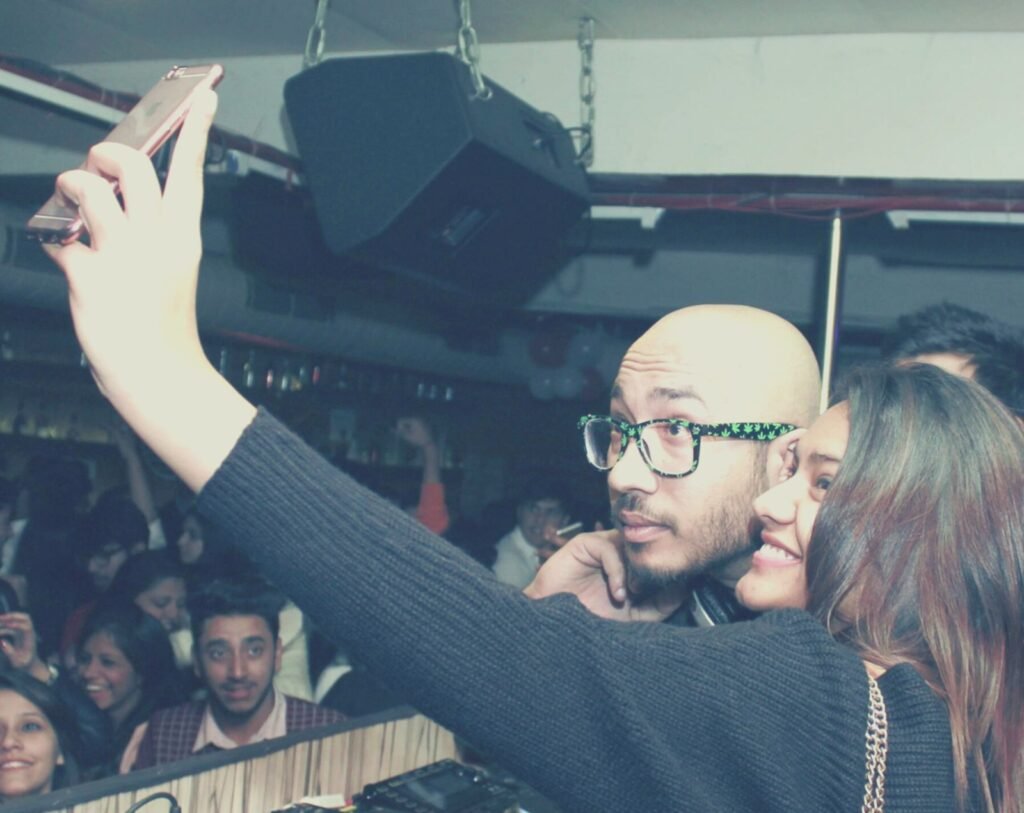 It's been more than a decade now since he's rocking the dance floors of the nation, Jappy Bajaj is the next happening thing, The Delhiites already regard him as a youth icon due to his appeal and versatility. His production and remixing have solidified his place in the NCR entertainment space.
​His recent attempt at food chronicling has marked a new facet to his "wholesome entertainer" tag. He turned his passion for food into an interesting vlog series.
Link: