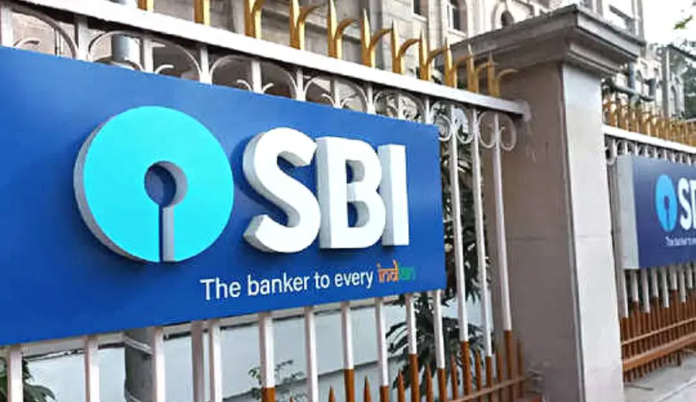 State Bank of India (SBI), the country's largest lender, has announced the successful completion of a $1 billion syndicated social loan facility. The facility, which was oversubscribed by more than two times, is the first social loan facility in the country and the largest such facility in the Asia Pacific region.
The facility was arranged by SBI Capital Markets, the investment banking arm of SBI, and involved a syndicate of 15 international banks, including BNP Paribas, Citibank, and Standard Chartered. The funds raised through the facility will be used to finance eligible social projects in India, including healthcare, education, and affordable housing.
Speaking about the facility, Dinesh Khara, Chairman of SBI, said, "We are delighted to have successfully completed this landmark transaction, which is a testament to the growing importance of social financing in the country. The facility will enable us to support critical social projects that will have a positive impact on the lives of millions of people."
The social loan facility is part of SBI's commitment to sustainable finance and its efforts to promote social development in the country. The bank has been actively involved in financing social projects in India, including renewable energy, healthcare, and education.
The facility has been structured as a five-year bullet repayment loan, with a spread of 110 basis points over the London Interbank Offered Rate (LIBOR). The pricing of the facility reflects the strong interest of international investors in social financing and the bank's solid credit rating.
SBI's social loan facility has been certified by DNV GL, a global quality assurance and risk management company, as a Sustainability-Linked Loan (SLL) under the Sustainability Linked Loan Principles (SLLP) of the Loan Market Association (LMA). The SLLP is a framework that provides guidelines for sustainable finance transactions, including social loans.
The certification of the social loan facility as an SLL demonstrates SBI's commitment to sustainable finance and its efforts to align its financing activities with environmental, social, and governance (ESG) principles. The certification also underscores the growing importance of sustainable finance in the global banking sector.
The successful completion of the social loan facility has been widely welcomed by stakeholders in the Indian banking and finance sector. The facility is seen as a game-changer in the social financing space and is expected to pave the way for similar initiatives by other banks and financial institutions in the country.