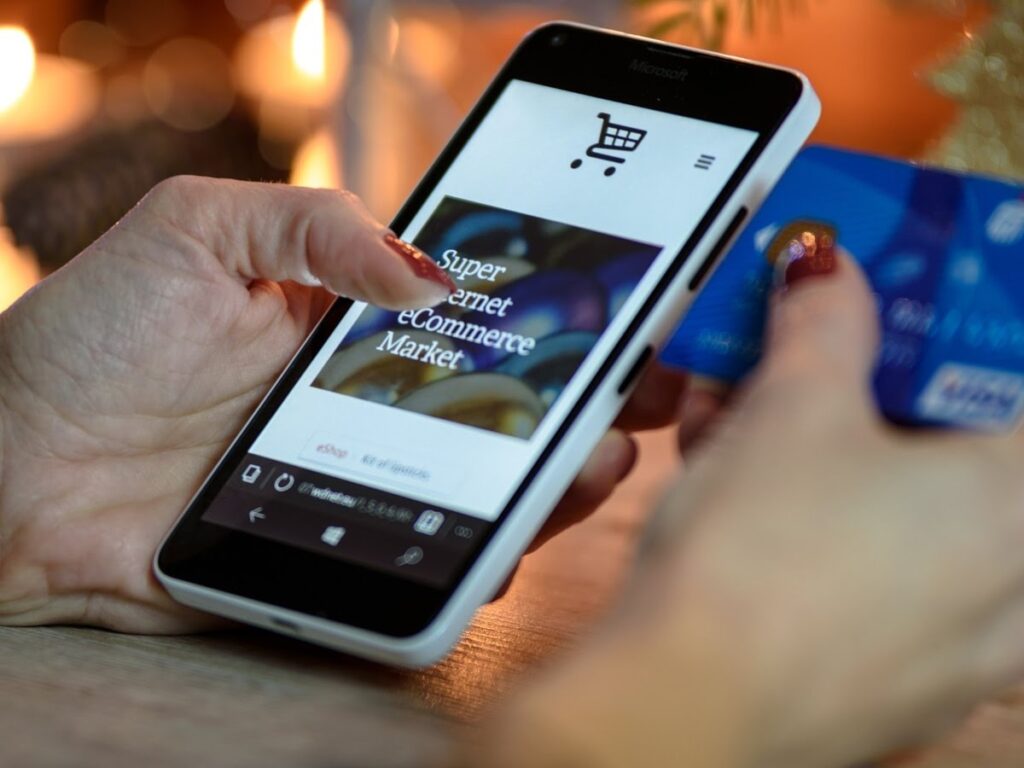 Buying new phones every few months is not a good idea. There are chances of getting a hole in your pocket. So, if you follow these tips.. you can save cash on new phones with good offers.
It is normal to wait for offers to buy a new phone. However, the offers are available only during the festive season in India. Many phones are on sale with huge discounts. But, we cannot wait for offers every time. Sometimes you may need to buy a phone even in off-season time. But, that adventure cannot be done because of the high prices at that time.
However, not only during the festive season, but did you know that some phones are available at discounted prices even on regular days? And, at what time are they available at a lower price? You are in doubt when to buy new phones. But have a look.
Don't buy the phone as soon as it goes on sale
If any new model of phone is available for sale… we will try to buy it immediately. Don't do that at all. Because.. the price of the phone will be very high at the time of launch. So, buying as soon as it is on sale is not a good idea. Better to buy during the pre-order period. However, before you buy the phone, check the prices at all the shops. Some retailers may offer lower prices for pre-selling the phones. Some stores also offer free gifts and gift cards.
A month before the release of the new model.
Existing phones will be upgraded. As a result, shopkeepers try to get rid of old models. Huge offers are made on this occasion. Especially when they know that a new model will be launched a month before they sell old models with huge offers. If you don't have any objection to buy such phones then this is a good time. There is a lot of demand in the market for such sales. There is also a chance that the stock will run out quickly if you don't plan ahead.
Can be purchased on Black Friday
Every year from Thursday to Friday night of the fourth week of November, phones and other items are sold at very low prices under Black Friday. This is also the best time to buy phones. Not only in stores but also online there are many offers available. However, some online companies and stores are likely to announce offers earlier than Black Friday. So, you should plan ahead and keep an eye on the prices.
In the anniversaries..
Some online companies tie up with some mobile companies and announce huge offers as part of their anniversaries. They announce huge discounts on the sale of goods to increase their platform users. Also good offers are available on Republic Day and Independence Day. However, don't think of buying a phone in the month of February. There may be stock clearance discounts only. However, they will not be available in the month of March and April.
Offers start from May
The offers will start gradually from the last week of April. Sales are booming in summer. On this occasion, there are opportunities to announce competitive offers in the month of May. Trade sources say that buying phones in the month of May will save you a lot of money.
However, there aren't many events in June or July. That doesn't mean there are no offers. And the real buzz starts from August. From Rakshabandhan, Friendship Day to Independence Week, various offers are overflowing. Again in September the offers will drop. In the months of October and November, the offers will increase again.
Amidst the rush of Dussehra and Diwali, competing offers will overwhelm you. Christmas and New Year offers will be available in December. New phones will be available at low prices with Independence Day offers in January.
Don't buy it anyway.. Buy only after comparison
You should definitely comparison shop to get the best offers. See which online company offers you the most. Also, if you decide to buy the phone from outside shops, first check the price of the phone you have selected online. Now that you know.. follow all the above while buying new phones.