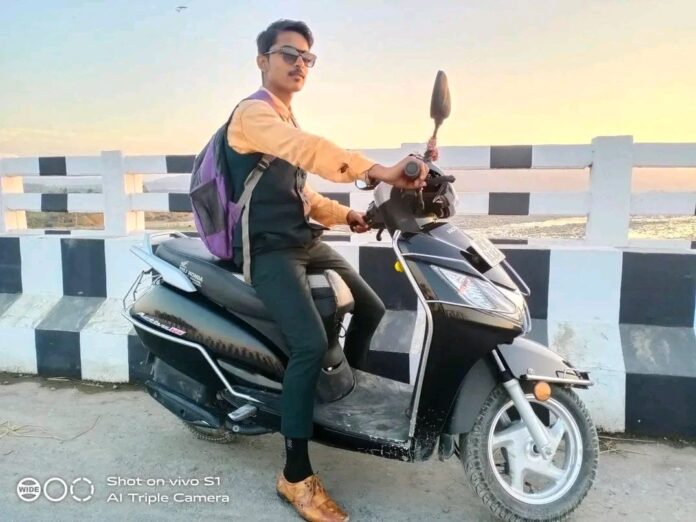 In the contemporary framework of the technological society, digital marketing is playing a significant role in the marketing sector. Digital marketing is availing of products and services to the targeted audience in a digital manner. So obviously there is no doubt left on why digital marketing has emerged as an eminent branch of marketing, in a technological community.
Udaytanshu is the founder of TANSHU SIKSHA which helps people with free education & Skill development.
This emergence has offered an industry for a lot of people to showcase their interest and knowledge of business and marketing. Udaytanshu Agarwal is one of those people who are carrying a passion for entrepreneurship.
Udaytanshu Agarwal is a young entrepreneur from the Dehradun city of Uttarakhand. Worked for 3 years in corporate and now he has two profitable startups. His digital marketing agency ' PROFITO ' is dedicated to availing digital marketing services to clients, from basic to advanced levels. Udaytanshu firm works on the theme of 'Grow your business Digitally with PROFITO '.
The company has developed 50+ software from various industries and has a passionate team with 25 different skills. The agency also provides business consultation. PROFITO has provided guidance and consultation to over 100 companies from experts.
The company covers areas of App development, Website development, advertising, SaaS development, and overall guidance of digital marketing. Udaytanshu is the Marketing Head & Founder at PROFITO.
PROFITO and experienced entrepreneur and web developer Udaytanshu Agarwal is working for making people's visions into reality through appropriate guidance.
Social Links: