The new days of the cinema industry have opened many gates for fresh faces to get opportunities in this industry. And with this the music industry sensations have also been grouped into this for launching their new faces daily, One such Actress/Model whose being in highlights recently on social media handles, A very famous actress Prajakta Shinde from Mumbai, Maharashtra is embraced all over for her stunning and bold looks.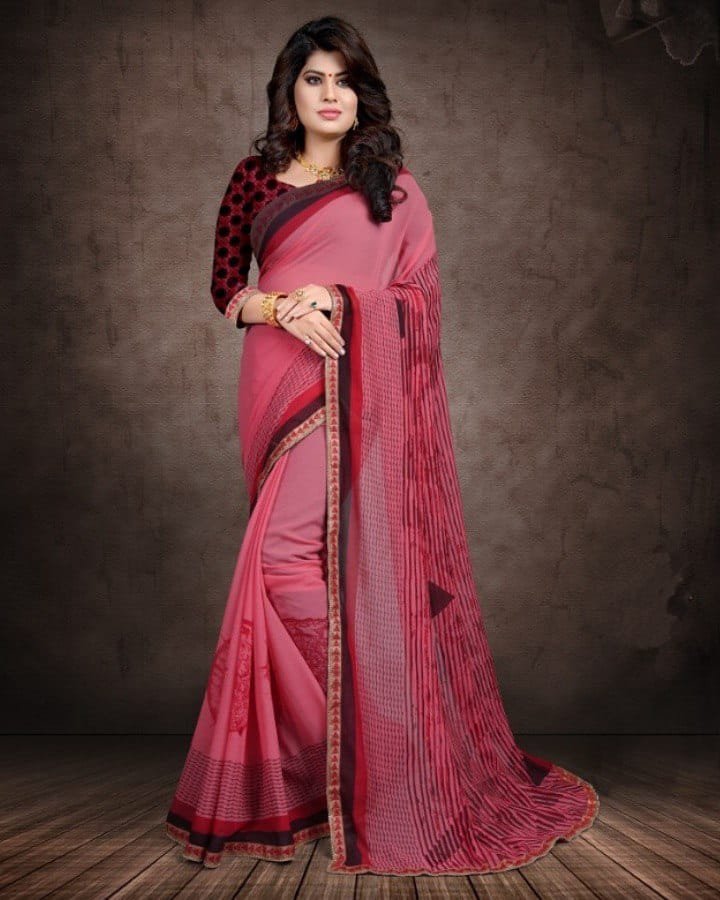 Model/Actress Prajakta Shinde's new journey begins into Bollywood begins with her newly released exotic movie "Email Female" by AKF Amol kangne films and M.S Balaji Productions which is highlighted Marathi family comedy movie The movie is directed by Yogesh Jadhav and featured Vijay Patkar, Kamlesh Sawant, Vikram Gokhale, and Nikhil Ratnaparkhi as lead characters. Other popular actors who were cast for Email Female are Dipti Bhagwat and Maithili Patwardhan. This Marathi comedy creates hype in the audience. And has also been featured in a movie by ( Director Deepak Kadam's "Purusha" ).

Soon, Prajakta Shinde's new music album named " Tuzhi Navari " going to be released with her co-actor and Director Mauleek Bhat by PRAJ PRODUCTIONS and R&P CORPORATION present the Motion Poster is already out on YouTube this week the music is composed and sung by Shruti Jain, Lyricist Priyanka Nandanwar , produced by Shilpi Khimani is gonna be released on YouTube on the 25th of January 2023. The motion poster has already been out and got great positive reviews and getting positive acclamations from the audience so we wish them good luck with this lovely Marathi Wedding song. So, mark the dates on our calendar and set reminders, and don't forget to watch this really romantic song on Youtube and various Marathi channels 9X Jhakaas , Sangeet, Maiboli ,etc. And, share your lovely and valuable comments with them.
Follow Instagram. IMDB. YouTube