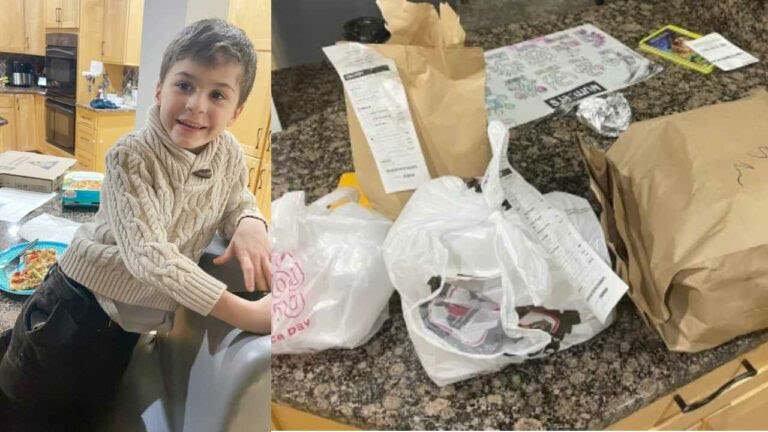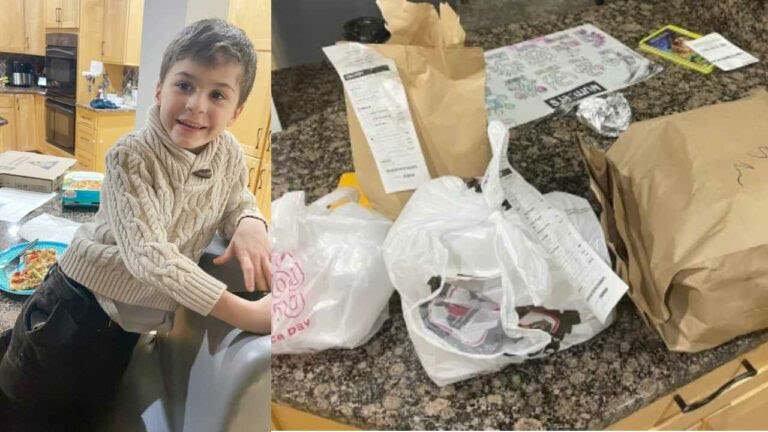 Food Orders: Educational institutions have started online classes for children whether the corona epidemic is good. With this, smart phones have become a must for children as well. As a result, many children have become addicted to the phone no matter what is the matter of classes.
All the rest of the time, except the class time, they are spending time with that phone. Even the parents of some children don't care if they are listening to the class while looking at the phone. Also, a father in America had to pay a heavy price for not looking after his son.
This incident took place in Metro Detroit, Chesterfield Township area in America. The son sat on the bed holding the smart phone. The boy's father thought he was playing mobile games. However, the boy unknowingly placed an order of Rs.80,000 worth of food items on the food delivery app.
The father was shocked as one food item after another came to the house one after the other. He was shocked to know that Rs.80 thousand was deducted from his bank account. The father came to know the truth after taking his smart phone.
The father expressed his grief that his son ordered food worth Rs.80 thousand on the Grubhub food delivery app and 25 percent of the food rate was given as a tip for each order. He also posted related photos on social media. He said he was shocked to see the delivery boys bringing items like chicken and sandwich one after the other. He said his son was six years old.